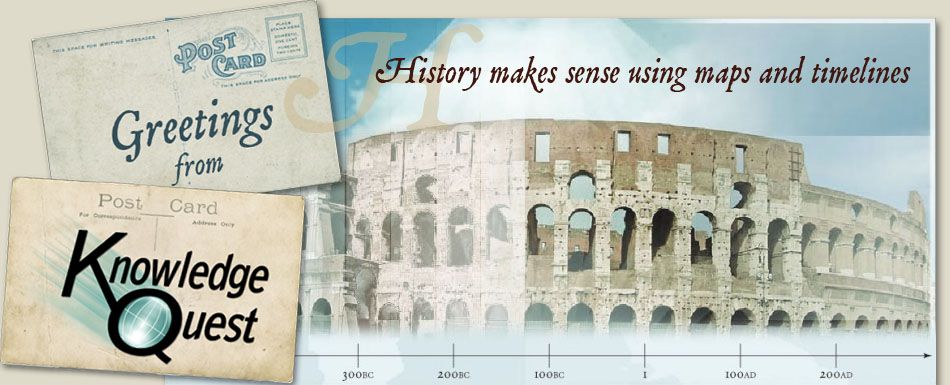 I have a history buff in our home and he loves maps and dates, Go figure! So I was happy to be able to review a company that focuses on history and has maps as one of their main products.
Knowledge Quest
is a company that specializes in history and geography ressources. You will find there maps, timelines, geography curriculum and historical biographies.
I had the opportunity to review their
Map Trek
resource.
"Map Trek is an atlas plus historical outline maps that allow you to teach geography alongside history. This is a resource that any homeschool parent can use with brilliant success, even if you don't remember a thing from your history or geography classes in public school."
The beauty of these maps is that they can be used with a number of History curriculum such as
Tapestry of Grace, Story of the World, A Child's History of the World, TruthQuest History, Ambleside Online, Sonlight,
and the list goes on. You can find an
integration guide here
.
There are 5 Map Trek editions available:
Ancient Time
Medieval World
New World
Modern World Each
Us Edition vol.1
US Edition vol.2
Each world history volume costs
$14.95
for the E-book version,
and the
US History volume
$19.95
for the CD ROM or e-book
.
You can get all 4 volumes on a CD ROM for $39.95.
Also available are:
6 E-books set collection for $47
Hardcover book + CD ROM for $55
Our Opinion:
Map Trek is a very versatile ressource. The e-book contains all the maps you possibly could use or need to teach geography whithin a historical context, from Ancient times to the present. Each map has a student version, for the child to fill in, and a teacher's version, already complete.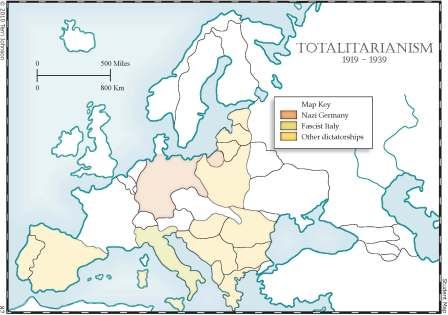 As a stand alone geography program it comes with simple, easy to follow lesson plans adapted to 3 different levels (A:grades1-4; B:grades 5-8; C: grades 9-12).
As a complimentary ressource you get to print the map you need and have the student complete the work assigned in their curriculum or the appropriate assignment from Map Trek
I love the fact that the maps are colored, which makes them attractive and more understandable.
These maps are easy to download and print. I usually print them and put them in sheet protectors and then file them in a binder where they can be referred to easily.
Knowledge Ques
t puts out wonderful material. While you are there checking out Map Trek make sure to check out their other stuff such as Time Maps which some of my crewmates reviewed as well.

Disclaimer: I was offered a complete set of Map Trek Ebooks in exchange for an honest review.