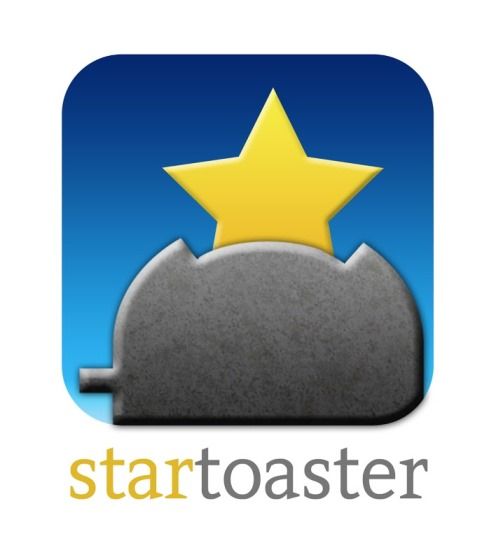 How is reading at your house? Are you looking for a way to get your kids more excited about reading? I have an exciting review product to share with you:
Orphs of the Woodlands at Tangletree
from
Star Toaster
.
Star Toaster is an online Reading Adventure program that is sure to get your kids reading and enjoying it. Last year, we were blessed to review their Orphs of the Woodland book, and now we got to try the prequel to it on an app.
Star Toaster's goal is to get your children to enjoy reading while at the same time teaching them on all sort of other valuable subjects and topics. The way they do that is through a storybook packed with interactive activities and games. It is all online, so you will need a computer or a tablet. The set up is easy, each child gets a code name, sets their profile, and then he is set on his journey.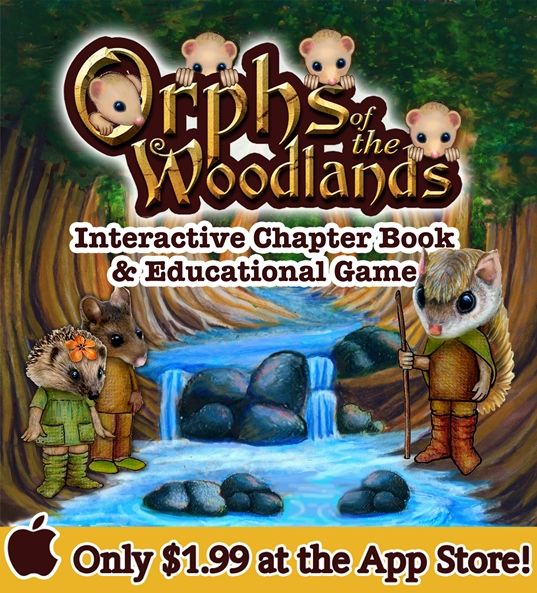 What is Orphs of the Woodlands at Tangletree?
Orphs of the Woodlands at Tangletree is a prequel to Star Toaster's first book Orphs of the Woodlands. It is an online Reading book available through itunes, so you will need an ipad, or iphone, or ipod touch to use it. Just like Orphs of the Woodlands, it is an interactive adventure.
What does it contain?
A 122 page illustrated interactive chapter book

Hundreds of links, popups, animations, and videos

75 lessons on math, science, grammar, vocabulary, thinking skills, life skills, and the arts.

Over 130 "jobs" where children test their skills

Reports showing your child's progress

Access for an unlimited number of children
The story:
Orphs of the Woodlands in Tangletree tells the story of the tragedy that happened in the land of Hoggoh Hollows where the main character of the book, Abba, a flying squirrel, lived. As a survivor of the tragedy, we are told about how he tries to survive on his own, all the while trying to find out what happened to his dad. While he tries to survive, he ends up taking care of 6 Orphs in his tree fort, Tangletree. This is where your child comes in. He becomes a essential helpful in this task of caring for these orphs.
Here is a picture of where you can access the different jobs.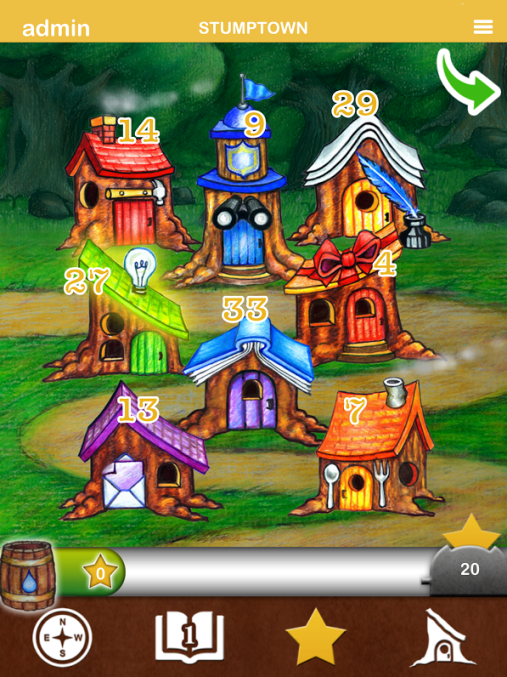 The way the app works is that you need to do jobs that earn you stars that you can in turn redeem for food, clothes, and other useful items.
The jobs are the heart of the game, beside the actual reading of the story. The jobs are basically questions on different topics.
The chapters of the book are rather short and manageable for elementary kids. Unfortunately the jobs only appear after chapter three. Certain jobs are unlocked only after a chapter has been read.
This program is geared towards kids 7 year old and older, and that's quite accurate. The description of the app goes as follow on Itunes:
"It's a reading adventure, academic treasure, and fun game! "
The academic treasure is hidden in its breadth of topics covered throughout the book:
Vocabulary
Language Arts (homonyms, simile, etc...)
Math
Science
Critical Thinking
Music and Art
Life skills
Throughout the text, there are highlighted words, which, when hovered on reveal the meaning of the word.
Lessons are scattered throughout the text, which you click on to access as you read. Those same lessons are available as well, when you do the jobs, as training sessions, before you actually get tested and earn your gold stars.
My oldest wanted the sequel to Orphs of the Woodlands, not the prequel, so I had my youngest use this app. He worked on it independently. At 10, he found it an easy read and most of the questions he found easy.
The jobs were mainly in the form of multiple choice questions, at the end of which you earned gold stars for correct answers.
Somethings to note about this program:
Great and appealing graphics
The story emphasizes positive character traits and good values.
It can be done independently
Easy to navigate app
There is a spot within the app where you can see a summary of the jobs, and lessons completed (great tool for the parent).
The Orphs of the Woodland at Tangletree is a great homeschool elementary reading complement, as as well as a fun summer reading app.
You can check Star Toaster on their social media:
Facebook:
Twitter: