For my last review this year, I have a very timely and important product for you. We live in such a technological and advance era that it can be scary to hear about all the things our kids can be exposed to using internet devices. As homeschool children especially, the use of devices is a daily occurrence, and we cannot always be right next to our children to see where they end up on the Internet. The product the crew got to review this past month is one that will help you monitor just that threat while at the same time teach some accountability.



Accountable2You is ash online service put out by a christian company that wants to help families and individuals to take control of their internet habits by keeping them accountable.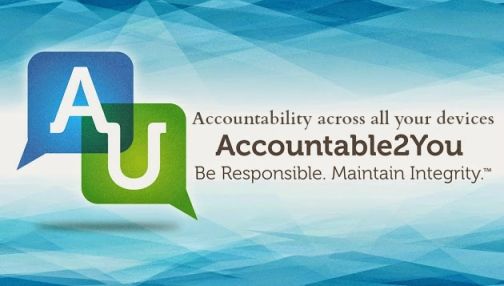 Accountable2You offered the crew four of their plans to check out:

Family Plan: perfect for multiple family members and for multiple devices
Individual Plan: monitoring of one person, up to six devices
Group Plan: perfect for homeschool, or church groups
Business Plan: perfect for businesses that want to keep their employers accountable

Accountable2You is very easy to set up. They guide you through the process step by step. When it comes to OS mobile devices, you do need to use a specific browser beside the standard Firefox.

I opted for our family to review the family plan so I could monitor my boys on their computer and Ipad. When you set up your account and devices you are asked who the accountability person is and how you want the reports. I opted for myself as the accountability person and for daily e-mail reports. So everyday I have been receiving a report.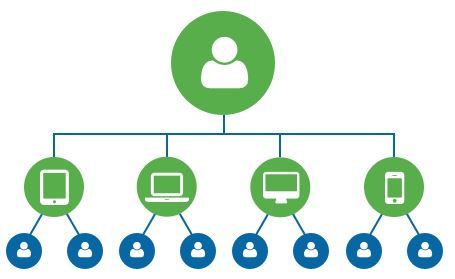 Accountable2You is a monitoring and tracking device. It does not filter. It tells you if a person has visited questionable websites, so that you can in turn challenge them about it. We already had Open DSN on our devices which filters content, so accountable2You did not record any objectionable activity. You can also set questionable words to be alerted about if you have some things you wish your children not to be exposed to, whatever that may be.
Accountable2You offers a few features such as GPS tracker, which allows you to know where the devices are being taken. Also you can set multiple accountability partners even one for each device. You can set your notifications to text or e-mail, daily, weekly or hourly.
The reports are pretty details, it lists all the websites being visited, which device and what time.
If you are looking for a tool to help you or anyone in your family be accountable, or a help for curbing habits on the internet, this is definitely a tool to check out.
With two rising teenagers, this is a very useful and helpful tool as it allows me to know where they spend their time online and therefore challenge them about it, if I think it could be used better, and then hold them accountable for it.
One of the great thing about Accountable2You is how it works on all devices and platforms: Windows, Apple, Linux, computer, Iphones, Ipads, Kindles, you name it.

Check them out on Facebook and Twitter and read the other crew members' reviews.